 info@pelletmills.org

Homemade Pellet Press Hot Sale
Homemade pellet press has now been known to many people. Its popularity owes to the increasing price and decreasing amount of fossil fuels like coal and gas, as well as people's awareness of environmental protection.
Who can use homemade pellet press?
To use homemade pellet press, you must have abundant supply of raw materials, such as wood, sawdust, straw, stalk, peanut shell, sunflower husk, bagasse, EFB, alfalfa, and many others. So usually homemade pellet presses are used by farmers, forest owners, and small wood processing plants.
Also, you should have a place to put the homemade pellet press.
Thirdly, see what power source you need. We have our homemade pellet presses with electric motor, diesel engine, power taken off (PTO) and gasoline engine. Which one to choose depends on your own situation and your demand.
GEMCO homemade pellet press is hot sale now!
Recently the homemade pellet press manufactured by GEMCO has been welcomed by many users. It is not only because of the reasonable price, but also the competitive quality and considerate after-sales service. Below is a feedback from one of our customer:
"Hello to you,
I'm writing from Czech Republic/Europe. I have your homemade wood pellet press ZLSP 300, it´s running perfectly."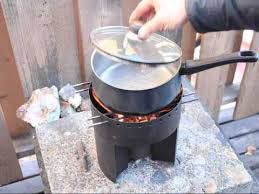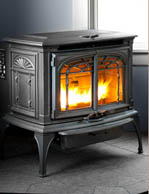 We also receive more than 100 enquiries everyday regarding homemade pellet press from people all over the world. Every email and every question asked is replied by our sales team carefully. You don't need to worry about your email remain a dead letter. We will give you reply with our heart and soul.
If you are interested in our homemade pellet press, just contact us.
We receive enquiries in English, Español (Spanish), Русский язык (Russian), Français (French) and العربية (Arabic). Our professional team will reply to you within one business day. Please feel free to contact us!
Products
Related Topics
Recommended Products
Copyright © GEMCO ENERGY 2001-