 info@pelletmills.org

Welcome to PelletMills.org! GEMCO, your trustable online partner, offers all plans for pellets production!
Why choose
wood pellet mill
?
As people's awareness of environmental protection, wood pellets have become a great replacement of fossil fuels, since wood pellets are:
● Renewable:
they only release that amount of carbon the plants absorbed from photosynthesis.
● Clean:
they do not discharge air pollutants, so they are environmental friendly.
● Cheap:
generate more heat than natural gas, oil and electricity but cost the least.
● Easy to transport and store:
can be packed in bags to be clean and convenient for transportation, and much safer than gas and electricity.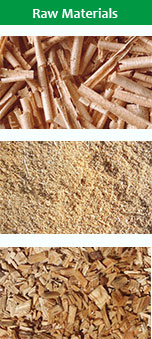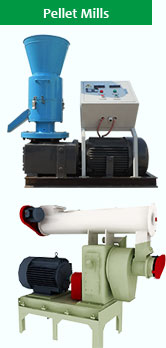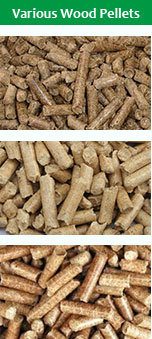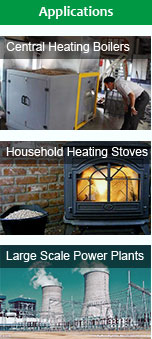 What can GEMCO supply?
We have premium quality pellet mills made in China that are affordable to YOU!
Through thousands times of tests, GEMCO has developed the durable and most suitable wood pellet mills dies for different biomass materials.The die that we choose for your specific material can produce the best results.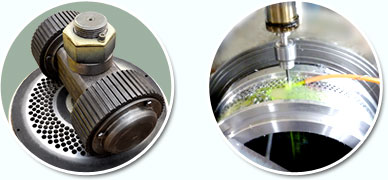 How To Make Wood Pellets
In recent years, wood pellets have been so popular that more and more people are using wood pellets to replace their o……
Join Us
Whether you want to make pellets for own use or for sell, we'd like to hear from you and become your reliable partner.

We are Experienced: our experts can give you professional guidance on pellets production.
We are Professional: we provide training, installation and trouble-shooting to all your problems.
We are Trustable: we offer all-embracing after sales service. We are your reliable partner.
Anyang Gemco Energy Machinery .,Ltd
Email:
info@pelletmills.org
Tel:
0086-372-5965148
FAX:
0086-372-5951936
Office Address:
Suite B,4/F Jinhao Business Bld.,Renmin Rd., Anyang, Henan, P.R.C-455000
Copyright © GEMCO ENERGY 2001-