 info@pelletmills.org

How to buy a quality pellet mill
Pellet mills are generally becoming popular as the use of pellets as an alternative form of fuel continues to rise. There are a number of manufacturing companies that have made available a number of pellet mills that are able to produce pellets that are of high quality and in large quantities as well.
Nevertheless, the question that is usually on the minds of individuals that want to purchase such a machine is "How to buy a quality pellet mill". Most of them want to purchase a machine that will be able to serve them well, and if it is for commercial purposes then it should bring in profit as well.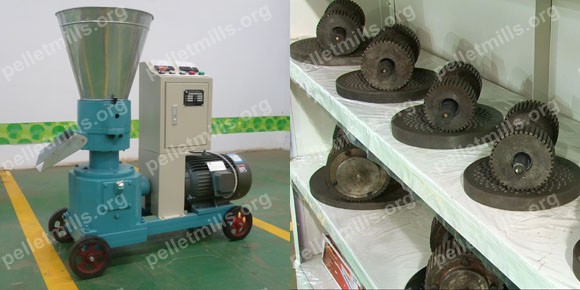 In order to buy a pellet mill that is of quality there are few factors to consider whether buying online or through other retailers:
First, it is important to be aware of the purpose of which the pellet mill is being purchased to make it easier to select the correct one. There are pellet mills that are used for commercial purposes and those for home use and they differ in size as well as in the amount of pellets that they can produce.
Second, the cost attached to the pellet mill must be considered especially when looking for quality machinery. Pellet mills that are of quality may be somewhat expensive but their output in terms of the quality of pellets is worth it.
Third, pellet mills whose spare parts are readily available are preferred because if they are damaged for one reason or another, a replacement can be easily bought and placed in the machine allowing it to continue working effectively.
Overall, buying a pellet mill online is much more convenient and affordable, it is an option provided by many manufacturing companies that sell this type of machinery.
We receive enquiries in English, Español (Spanish), Русский язык (Russian), Français (French) and العربية (Arabic). Our professional team will reply to you within one business day. Please feel free to contact us!
Products
Related Topics
Recommended Products
Copyright © GEMCO ENERGY 2001-