 info@pelletmills.org

How to Choose Small Wood Pellet Mill
Wood pellet mill is an important tool for the production of wood pellets, and is greatly welcomed in the green energy market. Small wood pellet mill machine is used to press such raw materials as crop straw or sawdust into cylindrical pellets mainly for home use. Depending on the material quality, the pressed pellets can be used as biomass fuel or animal feed.
In choosing wood pellet machine, people are often confused by how to buy quality and cheap wood pellet machine, and whether to choose ring die pellet mill or flat die type? Here GEMCO would tell you how to purchase an efficient small wood pellet mill.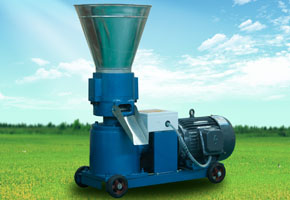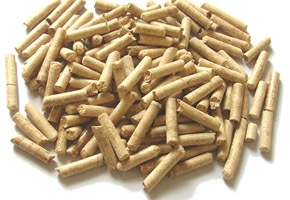 Wood pellet machine, as the name suggests, is to press the wood sawdust into pellets. However, the features of wood sawdust are poor adhesiveness, light density, hard formability. As a matter of fact, wood pellet machines were developed from feed pellet machines. Some companies even took the feed pellet machine to make wood pellets. The result is that their pellet machines cannot make good wood pellets.
Different from other manufacturers in China, GEMCO has developed advantageous small wood pellet mill for sale with high pressure. The compression ratio is obtained from over 100 times of tests to be most suitable for wood sawdust. The wood pellets made by our machines have high density, smooth surface and regular length. We have pellet mills both for hardwood and softwood sawdust.
For choosing a small wood pellet mill, there are other facts you should take into consideration, such as capacity, auxiliary equipments, spare parts, etc. If you are still not sure about how to choose, GEMCO will give you best suggestion.
We receive enquiries in English, Español (Spanish), Русский язык (Russian), Français (French) and العربية (Arabic). Our professional team will reply to you within one business day. Please feel free to contact us!
Products
Related Topics
Recommended Products
Copyright © GEMCO ENERGY 2001-