 info@pelletmills.org

How To Utilize Adhesive Making Pellets Better
If you are interested in energy-efficient heating, you should make wood pellets to create heat in your fireplace. They do not give off excess carbon and here are some tips on using adhesive to make the wood pellets.
First you need to gather the wood then you will need to get a medium-sized pellet mill machine to grind the wood along with a hammer to chop the larger pieces of wood that the mill did not get.
Dry Out The Wood

After you complete the milling process you will need to dry the wood and you would do this by placing the wood in a dryer and let it dry out at a high temperature. After you do this you need to look for a substance to bind the wood and this is where the adhesive comes in as the binding agent. After you do this you need to put the adhesive-laced glue in the pelletizer, where the adhesive binds but not moistens the wood in the pelletizer.
After The Wood Leaves The Pelletizer
Once you cool down the pellets by reducing the temperature down to five degrees Fahrenheit. After you do this the pellets will be hardened and ready to use for heating purposes.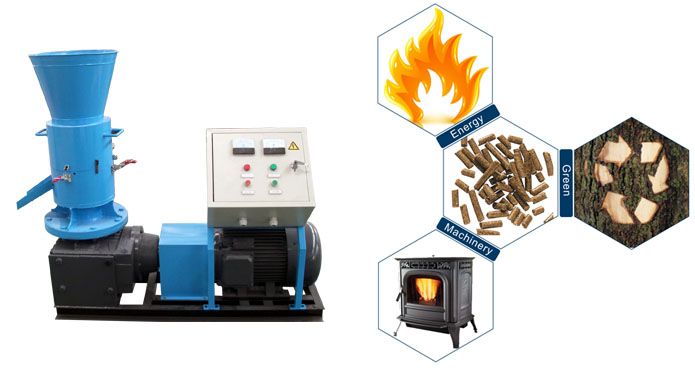 Where To Buy Adhesive for Wood Pellets
You can find adhesive for wood pellets by visiting the hardware stores, home improvement stores, online retailers and thrift stores. When you put adhesive in the wood mixture, you do not want to put excess amounts of it in the mixture because this makes the cooling process difficult.
Conclusion
Adhesive is an important ingredient in making wood pellets and it holds the pellets together so that you will have energy-efficient heating for the winter.
We receive enquiries in English, Español (Spanish), Русский язык (Russian), Français (French) and العربية (Arabic). Our professional team will reply to you within one business day. Please feel free to contact us!
Products
Related Topics
Recommended Products
Copyright © GEMCO ENERGY 2001-