 info@pelletmills.org

Make Wood Pellets Instead of Buy Wood Pellets
Recently, many people buy wood pellets from stores. They use wood pellets either to get heat in the stoves, to cook, or to make barbeque in grills. Some farmers even buy wood pellets to use as horse bedding or cat litter.
Indeed, wood pellets have many advantages over other kinds of fuels since wood pellets are cheap, clean, efficient and environmental friendly. That's why wood pellets are so popular these days.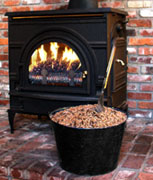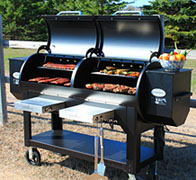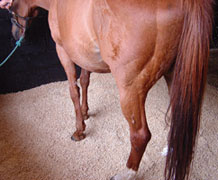 But, as a matter of fact, making wood pellets is even better than buying wood pellets.
If you have sufficient supply of waste biomass materials like wood chips, sawdust, wood shavings, etc, it can be just economical to make wood pellets. The reason is that you only need to pay for the cost of making wood pellets, which only include power cost and home pellet mill cost. One set of pellet mill can be used for several years! So, if the total cost is averaged to every year, it is just a small sum of money!
On the other hand, if you have enough raw material supply, you do not have to worry about the fluctuate price of wood pellets. No matter how expensive the wood pellets are, you won't care!
In addition, you do not need to store wood pellets at home while worrying about they become damp. Whenever you want to use wood pellet, just make it! It is so convenient to make than to buy wood pellets!
In brief, make wood pellets by yourself is an advantageous task than buy wood pellets. If you buy wood pellets before, it is time to make your own pellets now!
We receive enquiries in English, Español (Spanish), Русский язык (Russian), Français (French) and العربية (Arabic). Our professional team will reply to you within one business day. Please feel free to contact us!
Products
Related Topics
Recommended Products
Copyright © GEMCO ENERGY 2001-