 info@pelletmills.org

Operating and Maintenance of Grass Pellet Mill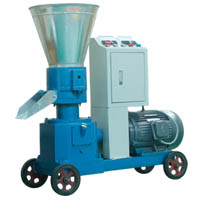 Maintenance of a grass pellet mill should be considered when you are operating it. When you have bought your new machine for pelleting grass you have to do an overall check to tighten any loose button so as to ensure that the machine is secure to run. Always set the running direction of the machine according to the direction mark before opening. Starting the grass pellet mill in a condition that is pressure free, you have to loosen the two bolts on the cover. Also it is advisable that whenever you buy a new mill you have to taste it to ensure that it is running smoothly. Lubricating your machine is also very important; ensure that all the moving parts are oiled to increase its efficiency.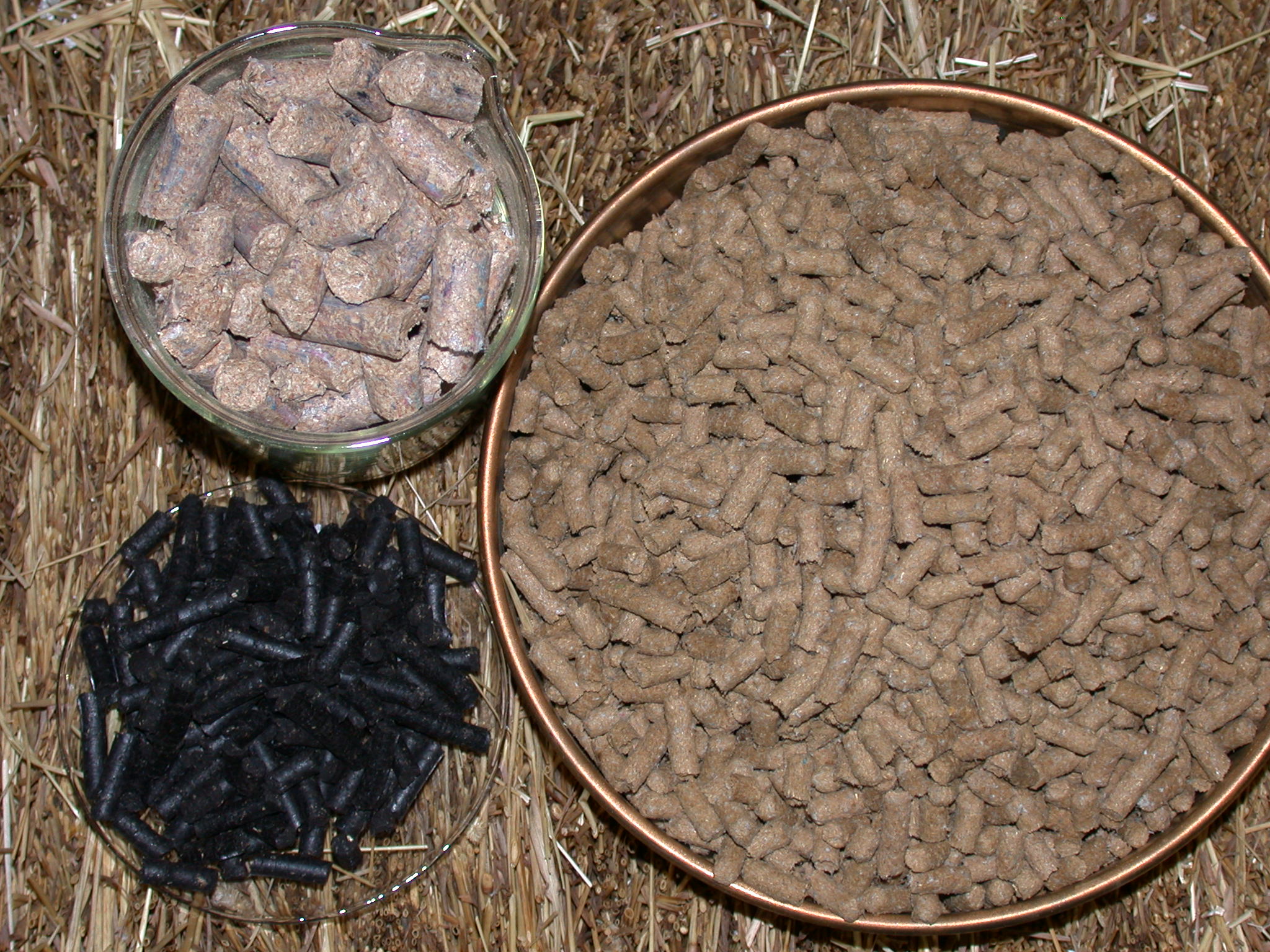 The axle should be checked frequently to see if pryo-lubricant is enough if it is not enough you have to add lubricant and clean the axle immediately to avoid the axle being worn out by friction. If your machine as been has been running continuously for 200 hours it is advisable that you check the oil and water frequently to avoid the machine heating up.  In addition, the gear box should be checked after every six months to make sure that it is lubricated well. Ensure that you replace lubricant of your grass pellet mill all the time. Lastly, the person operating the machine should be protected from any kind of injury or dust.
We receive enquiries in English, Español (Spanish), Русский язык (Russian), Français (French) and العربية (Arabic). Our professional team will reply to you within one business day. Please feel free to contact us!
Products
Related Topics
Recommended Products
Copyright © GEMCO ENERGY 2001-