 info@pelletmills.org

Pellet Production Process
It appears that a big number of homeowners are increasingly getting interested in pellet production process. This is primarily because of the simplified process which has been made possible through the modern technological advancements. It is now much simpler and easier to produce pellets in small scale thus cutting down on the huge costs experienced in the earlier years. The demand for pellets can be so great at times thus creating some shortfall as the manufacturers are not able to keep up with this. As long as you can get access to wood and any form of biomass you can produce pellets.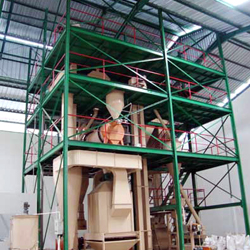 Wood pellets are not made directly from wood. They are mostly made from sawdust which is produced during the lumbering process undertaken at various mills. Where there are logs that are considered to be of no use, they can be converted into pellets as well. There are times when whole trees are hewn down, chipped and converted into pellets as well. From the look of things, it appears that the pellet production process is moving more towards the small scale ventures than the larger ones. This could probably be because of the huge demand that goes unmet by the larger manufacturing plants.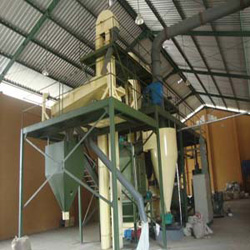 The pellet production process is one which requires the use of more advanced technologies compared with manufacturing other items such as firewood. Never embark on this process if you don't have pellet mill and adequate raw materials. Some of the most common raw materials include wood, leaves, grass crippling, corn stalks and straw. Reduce the size of the raw material dry it by ensuring that its moisture content does not exceed 10-20%. Don't dry the raw material too much until it loses all is moisture content as this will not bode well for the pellet production process.
We receive enquiries in English, Español (Spanish), Русский язык (Russian), Français (French) and العربية (Arabic). Our professional team will reply to you within one business day. Please feel free to contact us!
Products
Related Topics
Recommended Products
Copyright © GEMCO ENERGY 2001-