 info@pelletmills.org

PTO Pellet Mill is Popular Now
Pto pellet mill is still needed by many users who have tractor and maybe do not have easy access to electricity where they want to produce biomass pellets. There have been countless customers who have purchased our tractor pto pellet mills and are quite satisfied with the pellets they made.
Today we receive an email from our customer, who wrote
"Hi, I've bought a ZLSP200P for made pellet. I try it and I like it so much. I want to know if it's possible to by another one or more over. Alessandro (Italy)". This is a great encourage to us.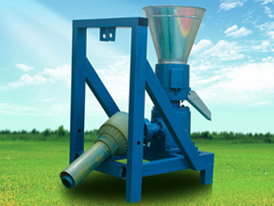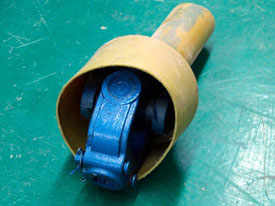 Also, we are still receiving inquiries for pto wood pellet mill every day.
"I am interested in your unit ZLSP300P. This needs to be PTO driven with attachment to my tractor using a 540 end. My tractor is 48 HP I live in the United States Cameron Missouri I need a picture and price. And do you finance? Thank you Sally Meyer (America)" —March 19th
"Hi I would like some information on pto wood pellet mill Zlsp150 a and Zlsp200A Cost of mill and shipping to Montreal Canada. Raymond" —March 10th
"Any additional information you could supply me with on PTO driven pellet mills for making wood pellets (mill sizes, prices, HP requirements) would be awesome. Thanks so much. Todd (Vietnam)" —March 7th
We don't want to say that our pto pellet mills are best, but facts speak louder than words. Many users not only purchase once from us, but also the second and third time. They even tell their friends and relatives about their joy of using our PTO pellet mills.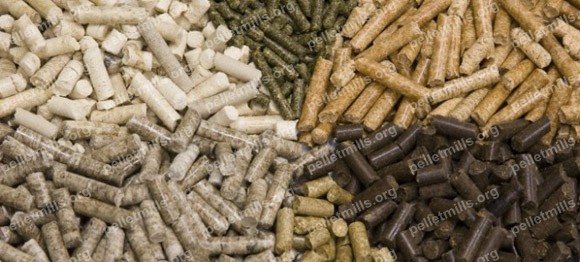 Technical data of PTO pellet mill:
Model
Power
Capacity
Weight(NW/GW)
Packing Size
ZLSP120P
≥8 HP
40-80 kg/h
80/100 kg
900*540*900mm
90-180 lbs/h
175/220 lbs
35*21*35inch
ZLSP150P
≥8 HP
50-100 kg/h
90/110 kg
900*540*1020mm
110-220lbs/h
200/245 lbs
35*21*40inch
ZLSP200P
≥15HP
80-120 kg/h
130/150 kg
1000*540*1020mm
180-265lbs/h
290/330 lbs
39*21*40inch
ZLSP230P
≥22HP
120-200kg/h
175/200 kg
1000*540*1020mm
245-440lbs/h
385/440 lbs
39*21*40inch
ZLSP260P
≥30HP
160-250kg/h
235/260 kg
1050*540*900mm
350-550lbs/h
518/580 lbs
41*21*35inch
ZLSP300P
≥55HP
250-400kg/h
305/330 kg
1100*540*1000mm
550-880lbs/h
680/730 lbs
43*21*39inch
What are the advantages of PTO pellet mill?
Can be used with your tractor, so it can be placed in your farm.
High efficiency, high output and low energy consumption.
All parts are made by high quality raw materials, so it is durable to use.
Various pellet size choices can meet your different requirement.
If you are interested in our pto pellet mill, please let us know. We are willing to serve you.
We receive enquiries in English, Español (Spanish), Русский язык (Russian), Français (French) and العربية (Arabic). Our professional team will reply to you within one business day. Please feel free to contact us!
Products
Related Topics
Recommended Products
Copyright © GEMCO ENERGY 2001-