 info@pelletmills.org

Top Consideration for Making a Pellet Mill Business Plan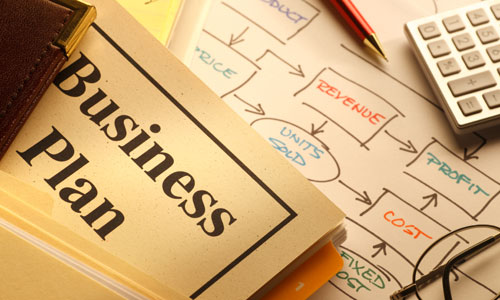 Before you decide to going into a pellet fuel business you have to make sound decisions. Making a sound business plan and making a sound decision are two different things. But do not worry because here we give technical assistance to making a pellet mill business plan.  First you must ask yourself what is the size of the enterprise that you are going to run. Is it a medium or a large enterprise? After you have answered the question you can look for information about the pellet mills available in the market and go further to getting the cost of each mill.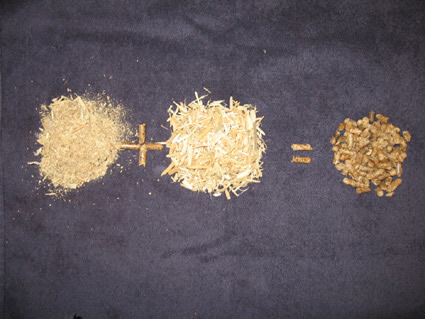 When making pellet mill business plan know that there are flat plates pellet machine and ring die pellets mills. (Which to choose? Learn more here.)From large commercial pellets meals, it is advisable that you make it the ring die variety because that can last for a long period of time and it doesn't require a lot of maintenance. The most important aspect in your business plan is to know how much production you can make in an hour. The higher the price the higher you will pay for the mill, so make decisions wisely. Finding a specialist is the best thing to do because he will guide you through effective methods of making a sound business plan.
Luckily, we are the one that are speciallized in providing you pellet mill business plan that suits you best. If you want to know more, don't hesitate to contact us!
We receive enquiries in English, Español (Spanish), Русский язык (Russian), Français (French) and العربية (Arabic). Our professional team will reply to you within one business day. Please feel free to contact us!
Products
Related Topics
Recommended Products
Copyright © GEMCO ENERGY 2001-