 info@pelletmills.org

Wood Pellets for Sale from Various Companies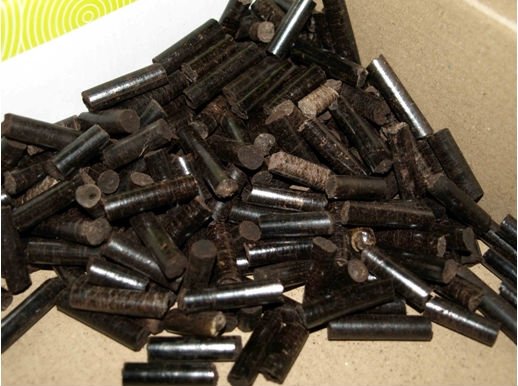 There are numerous companies that offer wood pellets for sale. Wood pellets are types of fuel that are made from compacted sawdust. Sometimes, wastes from sawmilling plants are used to make wood pellets. They are also made from other wooden products such as branches that are left after logging. Pellets are usually manufactured in various types and grades. After all, they are being used in a lot of establishments such as electric power plants and even residential properties. The composition of the pellets is really dense. Their density can be produced with low moisture. This special moisture allows them to be burned efficiently, and that is why they are perfect sources of fuel.
A pellet extruder is a machine that is used to make wood pellets. They have the ability to compress huge amounts of raw materials. It can exert high pressure to extrude hard material like wood barks and other metals. They can produce ninety kilograms to more than eight tons of wood pellets in just a single hour. The materials that are being produced may include wood chips and sawdust. The pellet extruder is also known as a pellet press or simply as a wood extruder. It comes in different sizes so that customers will get the ones that will suit their needs.
We receive enquiries in English, Español (Spanish), Русский язык (Russian), Français (French) and العربية (Arabic). Our professional team will reply to you within one business day. Please feel free to contact us!
Products
Related Topics
Recommended Products
Copyright © GEMCO ENERGY 2001-