 info@pelletmills.org

Woodpellets as Sources of Fuel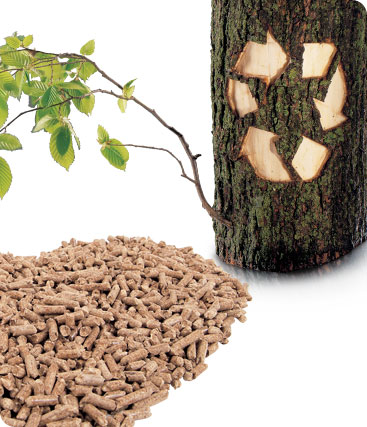 The woodpellets are compacted pieces of wood that serves as fuels. They are made from compacted sawdust and other wooden wastes. These wastes are obtained from sawmilling companies or even from leftover branches after logging. There are several types of wood pellets and each of them is made specifically for various establishments. Some of them are made for power plants, while some of them are just for home use. (Learn more about uses of wood pellets)
Pellets are widely used in European countries. The country of Sweden is considered as the top consumer. The composition of these things is very dense. Their density permits compact storage and even rational transport over long distances. The wood pellets also feature very high combustion efficiency. Their geometry allows automatic feeding with high ad fine calibration.
The popularity of wood pellets has been increasing as the years go by. Howver, pellet availability is a problem. That is why pellets can be very expensive. It is a good thing that manufacturers are doing everything they can to increase pellet production. There are even huge companies and milling plants to sell and increase the online milling business. The price of the wood pellets is affected by the manufacturing cycle to the fluctuations in the amounts of saw dust available.
We receive enquiries in English, Español (Spanish), Русский язык (Russian), Français (French) and العربية (Arabic). Our professional team will reply to you within one business day. Please feel free to contact us!
Products
Related Topics
Recommended Products
Copyright © GEMCO ENERGY 2001-